News
Come out clearly on coupon, principal payment structure – Dr Anane Antwi to Finance Ministry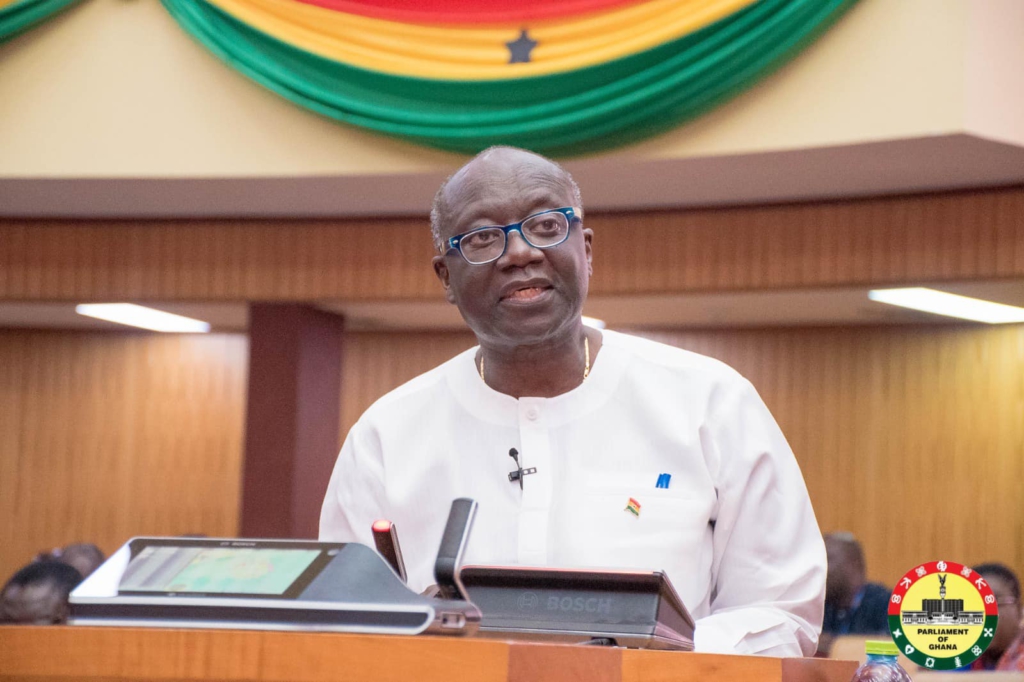 A convener of the Pensioner Bondholders Forum, has called on the Finance Minister, Ken Ofori-Atta to shed more light on the payment structure of matured principals and coupons on old bonds.
In an interview on Joy FM's Top Story on Monday, Dr. Adu Anane Antwi says the press release on the modalities for payment is not clear.
"I suggested to the Minister that if he wants to come out, he must come out clearly, because if you write a statement like that, the interpretation is different than if you come out to say well this is how it is going to be paid," he said.
Dr Anane Antwi's assertion follows the Finance Ministry indicating its readiness to settle outstanding matured coupons.
In a release issued on Monday, the Ministry said payments will begin on March 13, 2023.
"In fulfillment of the assurance given by Government to bondholders who did not tender, the Ministry is taking administrative steps to ensure that payments of coupons and principals of the old bonds resume by 13th March, 2023," part of the statement reads.
According to the convenor of the Pensioner Bondholders Forum, the wording of the statement means that all outstanding coupons and principals will be paid on the said date.
He added that, it implies that "going forward, any bond that matures or any interest coupon that is also due, must also be paid."
"Once that has not been stated, then the face of the statement means that everything will be paid."
The convenor of the Individual Bondholders Forum, Senyo Hosi shared the same view.
According to him, his group is hoping "this statement should bring more clarity as well as stability within the entire investment fraternity.
He said the statement is welcoming and believes government will honour its obligations.
In an interview on the same platform, the convener of the Individual Bondholders Association of Ghana (IBAG), Martin Kpebu stated that the Finance Ministry's statement lacks clarity.
This, he also explained, is because it does not state when the payment will be concluded upon resumption.
"If he says they will resume by March 13, theoretically, they can start before the 13th but the key question is that when they resume, how long is it taking them to pay? It is different to say that I will finish paying by the 13," he stated.
In this regard, he noted that the bondholder's group will meet on the development to take a decision on the way forward.
DISCLAIMER: The Views, Comments, Opinions, Contributions and Statements made by Readers and Contributors on this platform do not necessarily represent the views or policy of Multimedia Group Limited.