News
Constantly change water filters – Stakeholders in water sector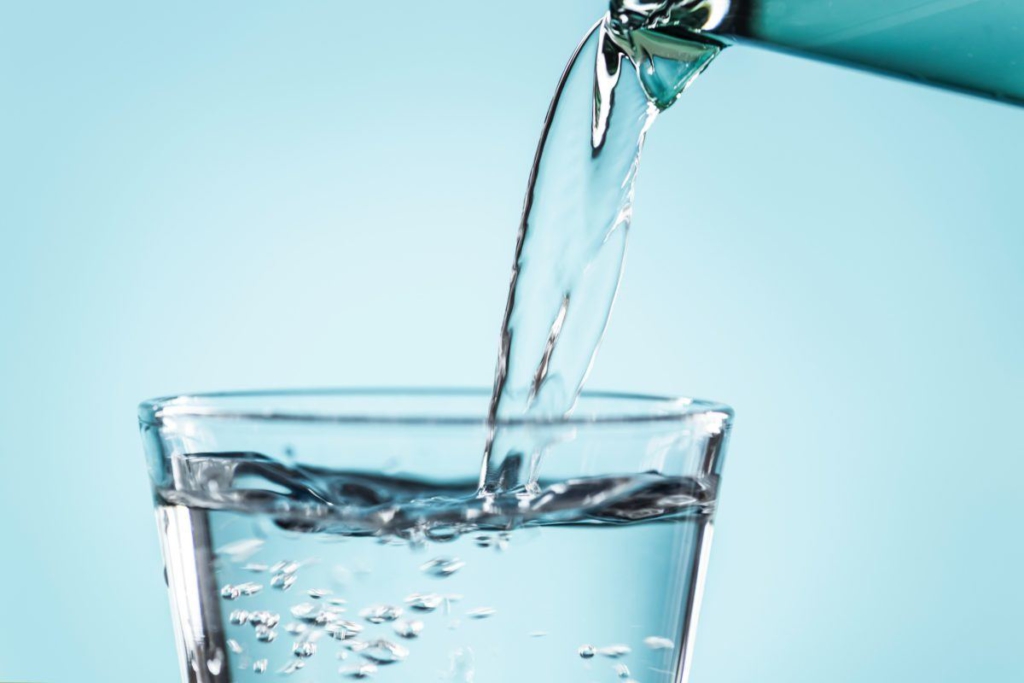 Stakeholders in the water sector have advised the general public to constantly change filters used in filtering water.
According to them, these filters when used over a period accumulate solid substances which contaminate the water.
Speaking at day two of the ongoing Africa water conference in Abidjan, Director of Société des Eaux de Côte d'lvoire (SODECI), Dr. Aw Sadat, explained that although filters are treatment methods, it does not entirely purify water.
"The job of the filter is to separate solid from liquid, so when you put water in your filter, we all know the solid rests in the filter.
"With time, you see an accumulation of solids during the cycle of filtering where the filter can no longer do its work correctly, because there would be lots of solids at the base, preventing water from going through the filter," he said.
"Impurities would not just be removed because you use filters. You may end up consuming harmful bacteria, chemicals, and particles if your filters are contaminated.
"Movement of water as we know cannot be stopped by anything and it will move whichever way despite the particles at the base of the filter and in the process, the solids move into the filtered water," he said.
Statistics by the UN suggest that 40 percent of the global population does not have access to safe water, experts in the sector have for years been advocating for the proper treatment of the commodity where it is available.
Though this has proved difficult to achieve – sometimes due to behavioural or financial restraint- the use of varying methods to treat water has been adopted by homes and communities as a means of preventing water-related diseases.
However, it has been realised through research that one of the treatment methods – filtering can actually be the source of contamination.
On the back of this, the Director stressed the need for regular change of these filters to avert these problems.
DISCLAIMER: The Views, Comments, Opinions, Contributions and Statements made by Readers and Contributors on this platform do not necessarily represent the views or policy of Multimedia Group Limited.