News
Fake NGOs colluding with funding organisations for leaked funds – AAG Country Director
Country Director of Action Aid Ghana, John Nkaw, has debunked allegations that individuals form Non-Governmental Organisations (NGOs) to enrich themselves.
He acknowledged though that some NGOs are fake, thereby finding unlawful means of conspiring with other funding organisations to give away funds.
This, according to him, explains the weak accountability in most non-governmental organizations around the world.
"We realized that there are some charlatans on the ground that parade themselves as NGOs with orthodox ways of raising their resources because, whether we like it or not, there are a lot of funds floating out there internationally and they are able to collude with some funding organisations for funds to leak to them. In that case, the level of accountabilities are weak," he told Prime Morning's Roselyn Felli.
Having said that, the Country Director mentioned that the authorities in charge of the accountability of NGOs are effortlessly working towards identifying and making culprits face the consequences.
Aside from the fact that some pirates are misusing funds and destroying the credibility of the sector, he stated that there are other reliable individuals that are effectively supporting its growth through their initiatives.
"…that is not the same as well-established organisations where you have a board like the Action Aid board, which goes to communities to account for the resources that we're using," he said.
He asserted that NGOs are not formed to make profit. He cautioned that any NGO that generates a profit can be held accountable by its funders. "It can even lead to you losing some of your donors."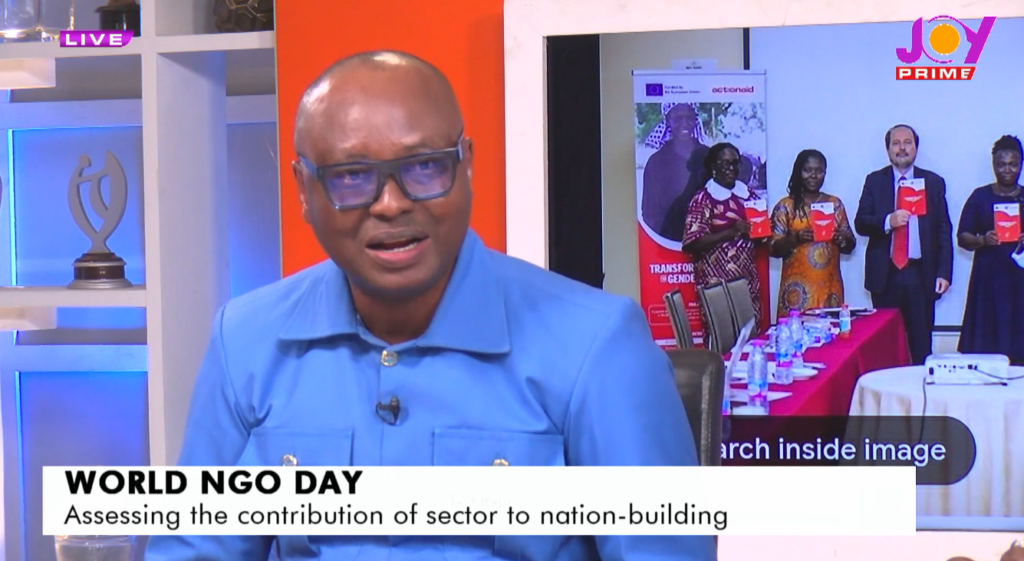 Adding to the conversation, the CEO of Kanko Associates, Mary Tobbin Osei, who doubles as the founder and Executive Director of the Sustainable Development Alliance, concurred that NGOs are not profit-driven. Instead, they are required to create funds for their various innovations.
"In principle, NGOs are not expected to make profit, but then NGOs are expected to raise funds, exist, and be operational," she added.
She said the founders of the various NGOs are supposed to reinvest profits made from donor funding into their social work.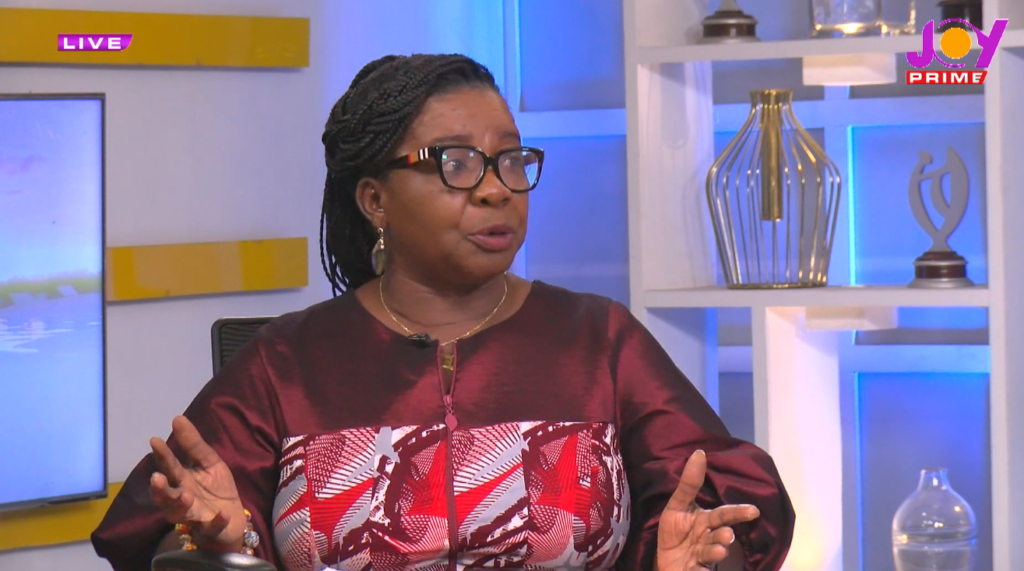 She urged local NGOs to avoid being dependent on donor funding, especially in these times of economic crisis, saying "You may be crippled."
Madam Mary Tobbin commended the private sector for its years of support to NGOs for the development of the sector and the country as a whole.
As part of the sector's contribution to nation-building, its mandate is to empower citizens to demand accountability from opinion leaders.
Individuals and organisations are encouraged to support other people who have developed creative ideologies towards the growth of the country to effectively execute the tasks and also help empower less privileged communities, as today marks World NGO Day.
DISCLAIMER: The Views, Comments, Opinions, Contributions and Statements made by Readers and Contributors on this platform do not necessarily represent the views or policy of Multimedia Group Limited.