News
Here Is Everything You Should Know about Samini's Musical Journey
Here Is Everything You Should Know about Samini's Musical Journey. Our Ghanaian music industry has had some amazing personalities pass through the system with some unique musical traits that beat the test of time and it is a wonder if we look back to our rich historical lineup of musicians who have graced our very music industry. Amazing talents well nurtured to grant the ear the exact soothing melodies and extraordinary lyrics to give the ear exactly what it thirsts for which is nothing but good music. Many will go down as greats whiles some won't be missed for Torturing our sound waves with their somewhat terrible releases but there will always be one man who will go down in history as a legend.
Emmanuel Andrews Samini who was born on the 22nd of December 1998 in the Accra city of Ghana will forever be remembered for his impact and contributions to the Ghanaian music industry. A legend of the finest quality and a pioneer of a whole classic genre that survived the test of establishing its place as a proud element of our music industry down the years and still going strong.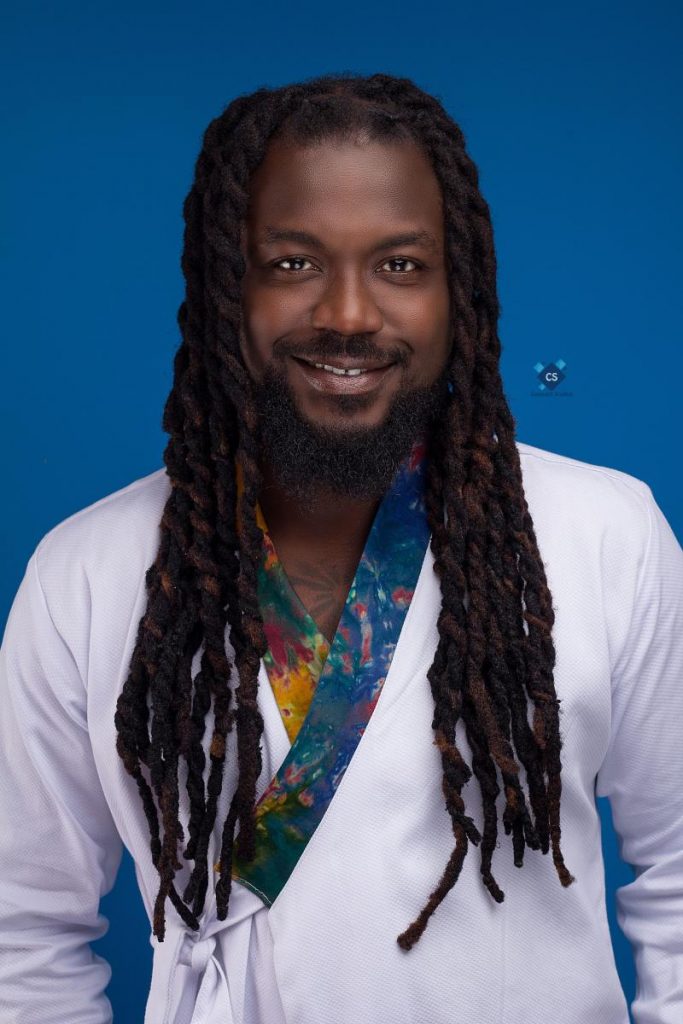 Like any other individual making an entry into our glorious earth to embrace the various opportunities life got in store for us. Emmanuel who was born to Mr. G.A Samini and Theresa Nusala who hailed from the Upper West region of Ghana started his education in Accra at holy family basic school and continued at St Margaret Secondary school also in the Dansoman suburb of Accra for his secondary school education. He took his early steps into music as a church choir member by the age of 14 and it didn't take long before he took advantage of his special talent to explore other options available to serve himself a greater purpose in life. For a child born in Accra,
Back in Secondary school, he was an active personality in entertainment events as he gave his peers a sample of the musical juice he got stacked in abundance whiles also taking extra time off his educational schedule to organize raves for students. Emmanuel was a certified entertainer who never joked with the slightest chance to leave an impression. His hard work and determination to do his best in whatever he did were what perhaps made him the big man he is today and it is something he passed on to every other talent he nurtured throughout his lifetime exploits as an entertainer.
Emmanuel was somewhat a buzzing entertainer and caught the eye of the big sharks who decided to put him on and see how far he can ride. This was huge enough for him to so much that he couldn't take such a big chance for granted. He signed a recording deal with Ashanti international where he adopted "Batman" as his stage name and went on to make history with his debut project dubbed "Dankwasere" in the year 2004. Dankwasere came with the very song titled Linda which unlocked him into the mainstream scenes of Ghana music and gave him the recognition and exposure he longed for.
After the success of Linda, Emmanuel moved further from his modest beginnings as a backup singer and guest artiste to the people's favorite as he won the hearts of several music lovers with his infusion of reggae, dancehall, and Rnb genres with our very own highlife genre. He was a certified lover boy with a perfect touch of excellent vocals and flawless and captivating lyrics. Rumors had it that, the only thing ladies loved more than Batman's music was gossip and yes rumors don't lie.
Parties opened up and closed with his music and the airwaves were his throne as he sat on the top of charts for fun. A glorious moment indeed and he didn't rest there. He made appearances on almost every song that came out buzzing because every musician knew that his soothing vocals were the last ingredient to churn out something the people will love. The awards kept calling and he always answered as he kept sweeping them up including new artiste of the year and hiplife music of the year at the 2006 edition of the Ghana music awards.
In the year 2007, He followed the success of Dankwasere with his sophomore album dubbed Samini which also saw him rebranding as Samini, an identity that gave him the feel of the authenticity of an African artiste and set the stage up for even greater heights. Batman was now officially known as Samini as he released the self-titled album which sealed his relevance with songs like Odo. He can bodily pride himself with enough credits from awards to hits and appearing on big music festivals worldwide and even sharing the same stage with legendary world rockers like Jay Z, Akon, shaggy, and many others.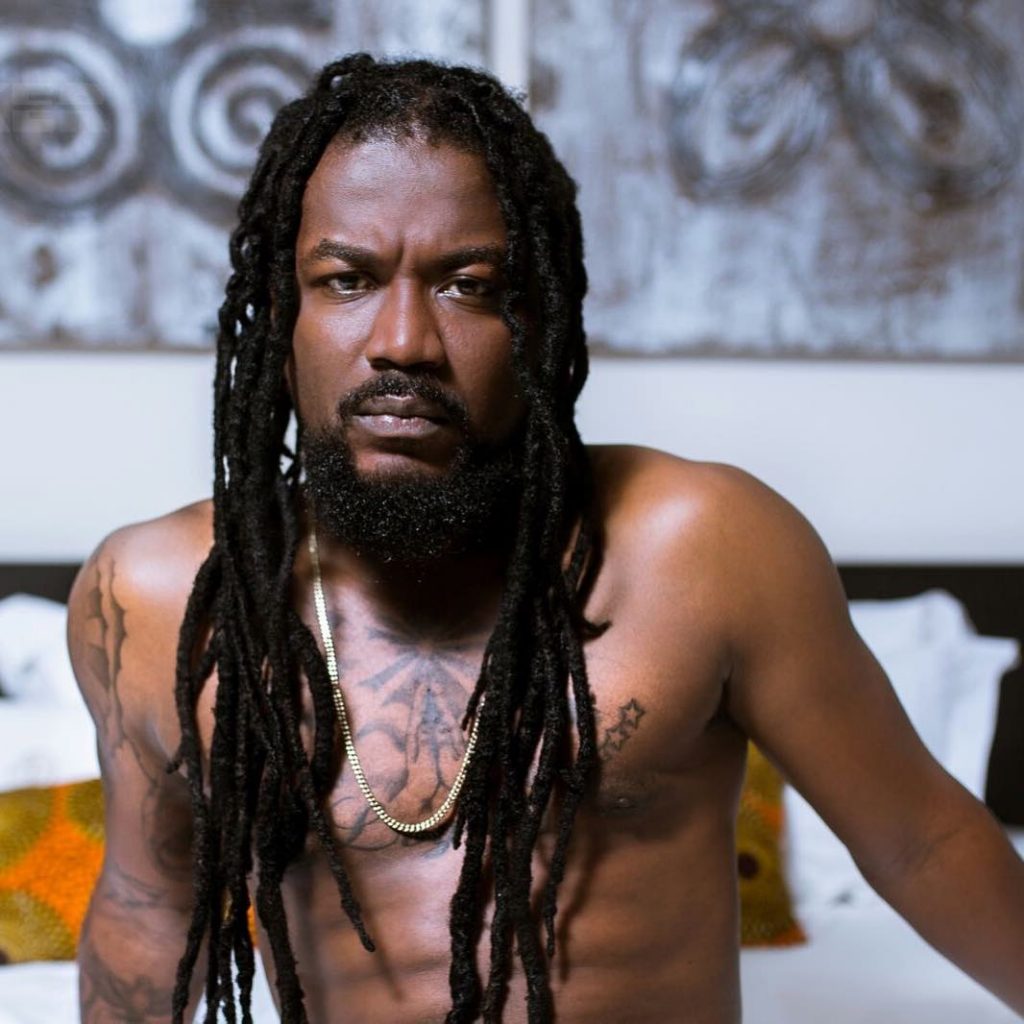 Emmanuel continued with other albums which all came out a great success as always. Dagaati came in the year 2008 whiles C.E.O followed in 2010 with Next page coming out in 2013, breaking news also came out in the year 2015 with untamed coming out in 2018.
Samini got a career many would kill to have dating back from the late 90s and still continue to be a force to reckon today and it's mind-blowing how he's maintained his relevance and solid brand despite several controversies. And whiles he made sure he nurtured talents like Stonebwoy and Kofi Kinaata, he's had his share of brawls with other artists like Shatta Wale who have been at his throat over the years over title claims of which things got extra personal but the lyrical war one worthy of going down as one of the best.