Ghana's major film industry has produced a huge number of brilliant actors and actresses. Some of Kumawood's most talented performers and actresses began their careers even before the Ghana Theater was founded. There are actresses who have honored the institution up to this level and are worth noting now that it is at its zenith, releasing more than 50 movies every month.
The following is a list of 10 of the most famous Kumawood actresses of all time. Some have appeared in over 100 films, making their faces famous, while others are on the list due to their natural acting abilities rather than their ability to read and clearly play out written compositions.
ADWOA SMART
Adwoa Smart is the stage name of Belinda Naa Ode Oku, a Ghanaian actress Mr. and Mrs. Oku Abossey Okai gave birth to in Accra. She was unable to complete basic education due to the ridicule she received from her peers. She has been in a number of films over the years and establish herself as a classical actress.
MAAME DOKONO
Grace Omaboe, also known as Maame Dokono, is a Ghanaian actress, singer, television personality, author, and former politician. She runs the former Peace and Love Orphanage which is now Graceful Grace school in Accra. Omaboe hails from Nyafuman in the Birim North District of Ghana. She attended Abetifi Girls School.
Miriam Akyere Bruwaa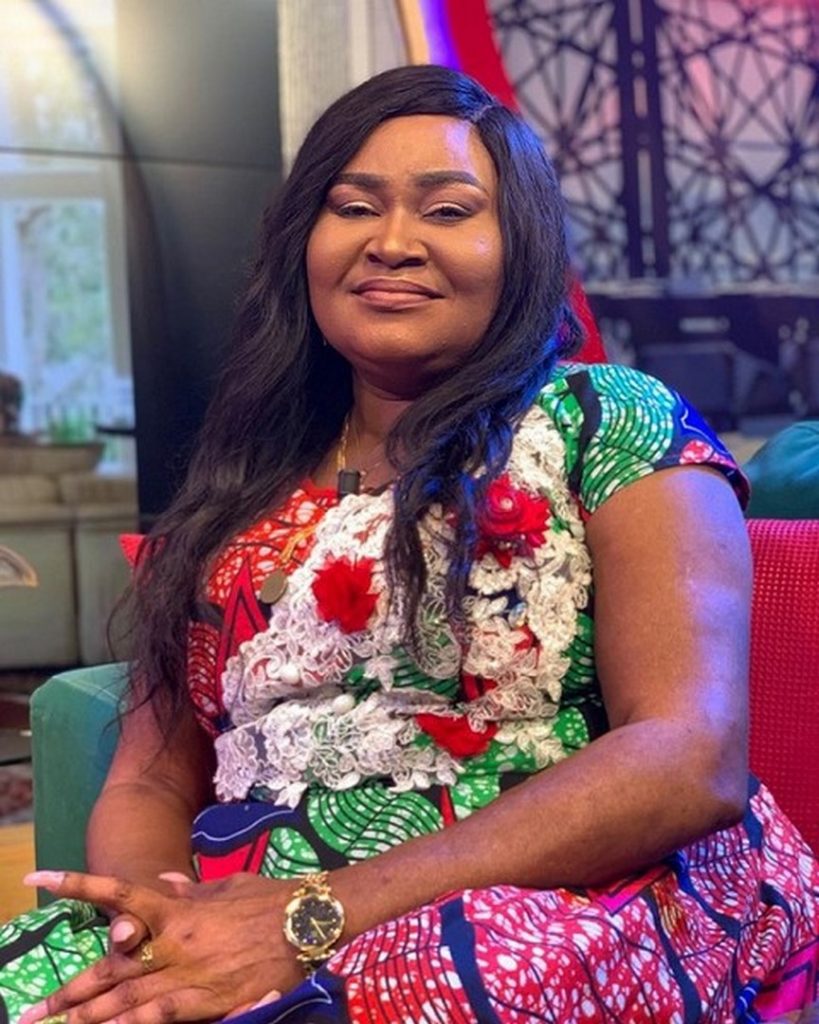 She has appeared in almost 50 films and has received Kumawood Akoben Award nominations. For the past six years, she has been in the spotlight. Mathilda Asare is the eighth member of the Asare family. At the 2013 Kumawood and Akoben Movie Awards, actress Matilda Asare got the best actress comedy award (KAM Awards). She's appeared in a number of Ghanaian films, including Ghana Police, Village Champion, All Die Be Die, Boyz Abre, Sure Banker, and others. She began her acting career in 2007 and is still one of the most popular funny actors in indigenous films today. She is married to peace and love film producer Sarfo Tuckson.
Christiana Awuni
Christiana Awuni started her acting career with Concert Party and the TV series 'Cantata', but was later introduced to the movie scenes by Danfo B.A production for about a decade now.The 47-year-old mother of two, Christiana Awuni has played in movies such as Sika Nti, Dufie, Maso Aware, Ware Me, and Metim Nea Metim. She and Bernard Nyarko commonly known as Bishop are secretly warming up to tie the knot.
Vivian Jill
Vivian Jill Lawrence is a beautiful and peaceful actress who has been in a number of indigenous films. Her acting skills have kept her in the spotlight for the past 9 years. Vivian, who is 32 years old, is one of Ghana's wealthiest actresses.
Kyeiwaa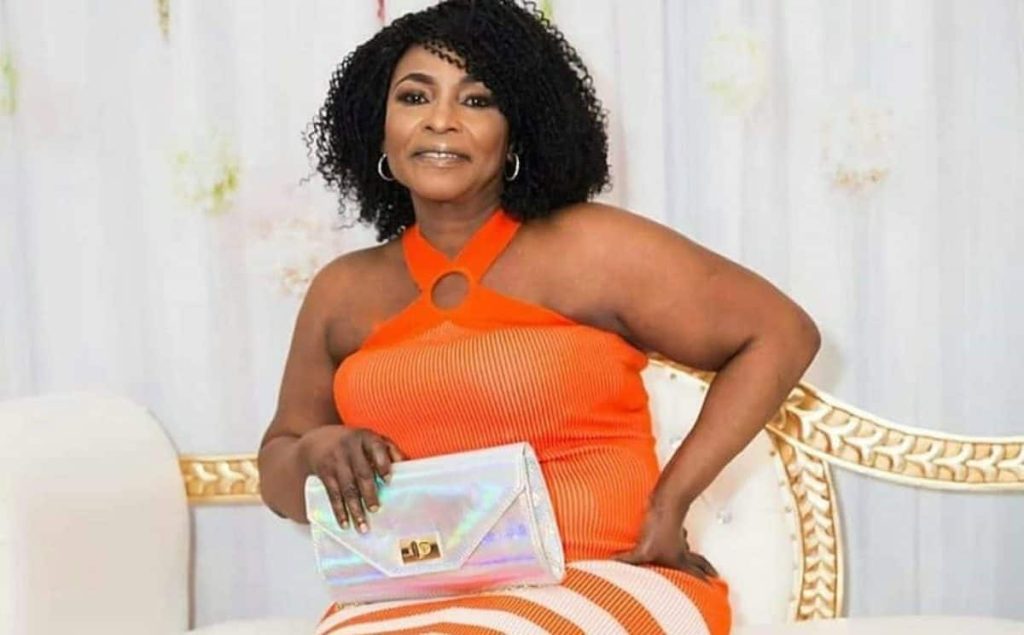 Rose Afrakoma Mensah, also known as Akua Atta Kyeiwaa, is a 52-year-old actress who was born in 1963. Patience Ozokwor's Ghanaian counterpart. She has appeared in over 150 films and has won numerous honors. Akua Attaa, a mother of two daughters, began acting eighteen years ago, and her amazing method of interpreting characters in films is so vivid that the spectator is frequently led away from an imaginary basis into complete psychosis. Since the release of the film "Kyeiwaa," many people appear to have forgotten that Kyeiwaa, who is widely regarded as a wicked lady, has also starred in films such as "Akonoba," "Cross Road," "Abebrese," and "Ogyam," all of which were box office successes.
Emelia Brobbey
Samuel P Brobbey and Miss Selina Amponsah of Akim Swedru in Ghana's Eastern Region gave birth to a Ghanaian actress on Friday, January 6th and her name was Emelia Brobbey. Emelia owes a debt of gratitude to the legendary actor Daniel Adeleye, who introduced her to the film industry. Emelia's first audition was at the Kumasi Cultural Centre, where she was led by Mr. Samuel Nyamekye, C.E.O. of Miracle Films, and she landed her first role in the film Tribal War in 2002. Since then, she has shot over 100 films and continues to make Ghana and her fans proud all over the world.
Mercy Asiedu
Mercy Asiedu known in showbiz as Asabeaa (born 6 May 1969) is a Ghanaian actress and a music writer. She found mainstream success following her rousing performance at the Kristo Asafo Concert Party in 90s. Asoreba is often cited as the movie that ushered Twi-language Ghanaian movies into the mainstream, a fact that is partly attributed to Mercy`s performance in the film. Her performance in Asoreba in 2003 opened the floodgates to choicer roles, landing her spots on various TV series and comic movies including Adult only her first English Movie. In the middle of 2004, the movie Kumasi Yonko), co-starring Agya Koo and Nana Ama Mcbrown, turned Mercy Asiedu into a household name. Since then, she has slowly built a strong following by releasing a slew of critically acclaimed movies. Mercy is definitely one of the top kumawood actresses of all time
Nana Ama Mcbrown
Felicity Ama Agyemang, born on 15 August known as Nana Ama McBrown is a Ghanaian actress and a music writer. She found mainstream success following her rousing performance in the Twi-language movie Asoreba. Asoreba is often cited as the movie that ushered Twi-language Ghanaian movies into the mainstream, a fact that is attributed to Nana Ama's performance in the film. Versatile Nana Ama Mcrbown has been in the industry for over a decade now and still remains one of the versatile players in the film industry. Because of her acting prowess, she has won multiple awards in and outside the country. She has featured in countless movies alongside other talented actors and actresses